Galaxy Quest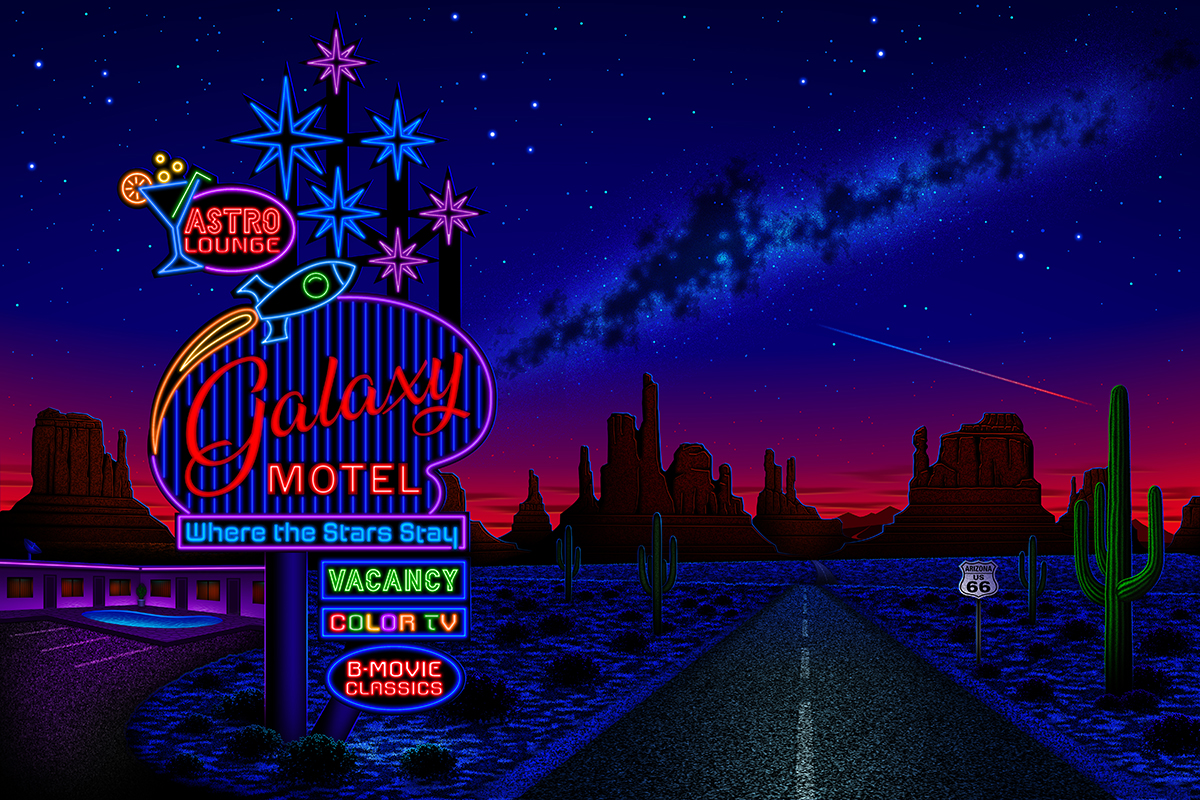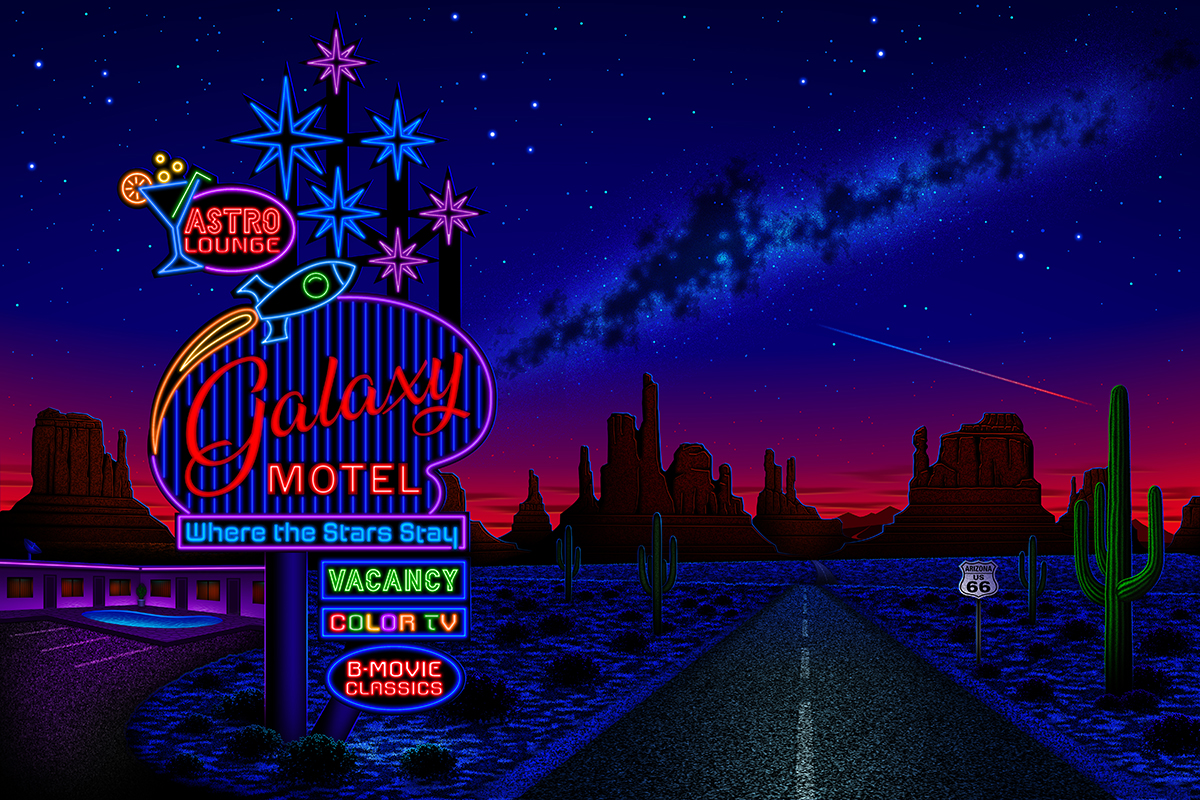 Galaxy Quest
This is a limited edition giclée published in 2019.
This Edition has been limited to 250 impressions. Each print is signed with the designated S/N and comes with a certificate of authenticity.
This KillerPumpkins fine art print is approximately 12"x16" and comes beautifully matted for an overall finished look.
The signature style and vibrant coloring of each KillerPumpkins print is beautifully reproduced by using high-resolution, state-of-the-art printing technology utilizing archival paper and inks to resist fading. With proper care and conditions these prints will retain their original brilliance for you to enjoy for years to come.
Each print is signed by the artist.